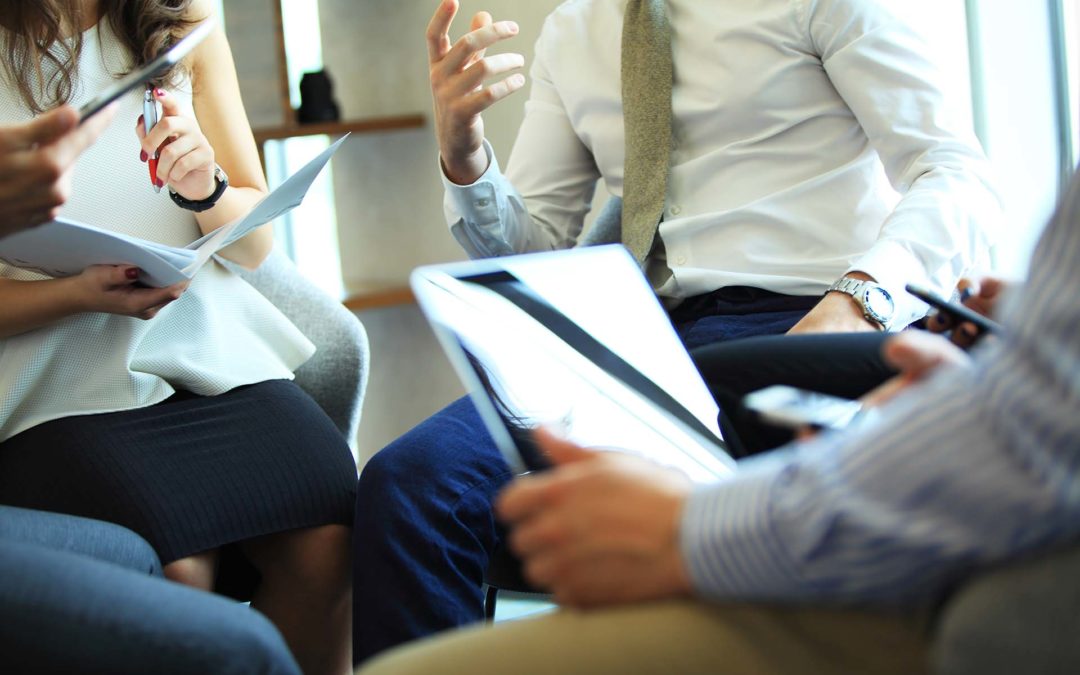 The March 2017 HOA meeting will be at 7:30 PM at 2030 Pieris Ct; all residents are welcome to attend.
COX Communications will be performing repair work on public storm drainage pipe located in front of two residential units at 2050 Gallows Tree Ct and 2051 Gallows Tree Ct. Work is scheduled to begin on December 20, 2016, barring unforeseen weather conditions. During...

Republic Services of Northern Virginia – Holiday Schedule THANKSGIVING – Thursday, November 24, 2016 Residential Service for trash will resume on the next regularly scheduled day for the twice per week customers. Residential Service for trash once per week...